Vinarija GARNET – Winery GARNET
Vinarija, Winery
Vinarija Garnet je mala porodična vinarija smještena u srcu najpoznatije crnogorske vinske regije koja se nalazi u Nacionalnom parku Skadarsko jezero.
Selo Godinje nalazi se na 5 km od Virpazara, na putu za Ostros, i jedno je od najljepših crnogorskih sela, karakteristične arhitekture i bogate istorije. Porodična kuća u kojoj se nalazi vinarija stara je preko pet vjekova i okružena je kućama iste arhitekture i slične starosti koje formiraju jedinstvenu cjelinu koju je, 2016. godine, Ministarstvo kulture proglasilo kulturnim dobrom.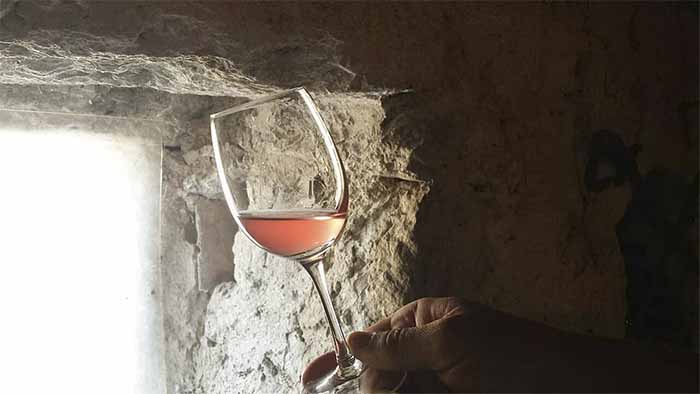 Ova autentična vinarija nudi tri vrste vina: bijelo vino sorte Chardonnay, roze i crno vino sorte Vranac.
Degustacije vina sa zakuskom organizuju se na terasi vinarije, koja je otvorena za posjetioce u periodu od marta do oktobra. Vinarija Garnet prima grupe do 20 osobe, ali i individualne goste uz prethodnu rezervaciju.
Winery Garnet is a small-scale traditional production facility situated in the heart of the most famous Montenegrin wine region which is also a part of the Skadar Lake National Park. The stone house where we process and keep our wines is at least five centuries old, surrounded with similar style and age houses, forming the unique settlement that State of  Montenegro has designated as the Heritage Site – Historical Hamlet of Godinje.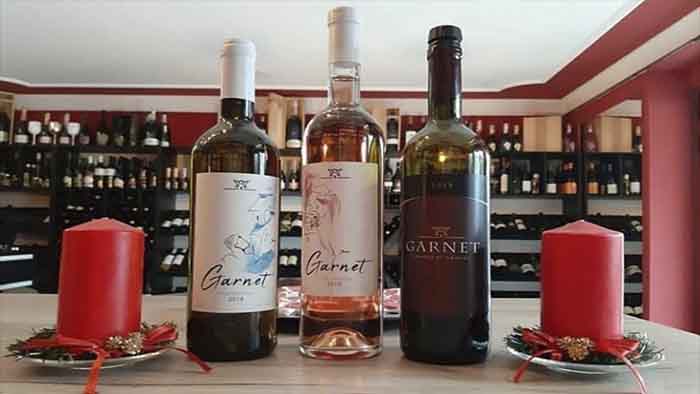 We organise guided tours which include sightseeing walking tour through the Godinje village with wine&food tasting in the Garnet winery. For passionate wine lovers we organise a visit to a few more wineries in the region before we visit Garnet winery.
Adress :
Mobile number :  +382 67 355 535 ; +382 67 247 100
Winery Garnet
Owner :  Miško Leković
Godinje bb, Virpazar, Bar