Poslastičarnica DO-DO Igalo
poslasticarnica, igalo, do do, herceg novi, icecream
Dobro došli u jedan od najljepših i najslađih kutaka Herceg Novog. Poslastičarnica " DO-DO" sa tradicijom od preko 40 godina u svom objektu u Igalu u neposrednoj blizini Omladinskog parka nudi vam one najslađe i najljepše slatke zalogaje koje ćete pamtiti i uvjek im se vraćati.
Poslastičarnica " DO – DO" vam nudi sladolede po recepturama najboljih italijanskih proizvođača –  glutenski, bezglutenski, sa i bez šećera, miksevi ukusa, u preko od 20 ukusa su nešto što je posebno, a tu je i naš sladoled na točenje sa brojnim slatkim dodacima.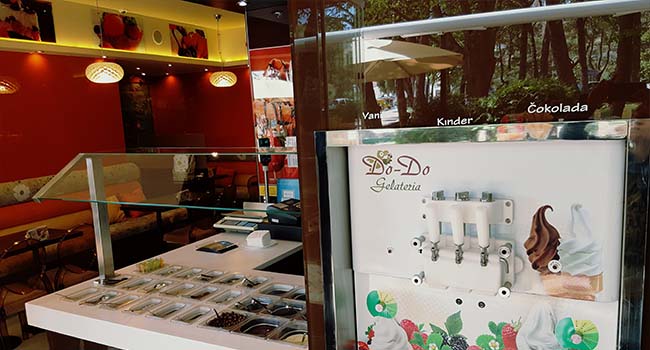 Sjajne kombinacije, novi ukusi, poštovanje želja naših kupaca i naravno uvjek vrhunski kvalitet su naše preporuke za sve one hedoniste koji uživaju u najslađim ukusima.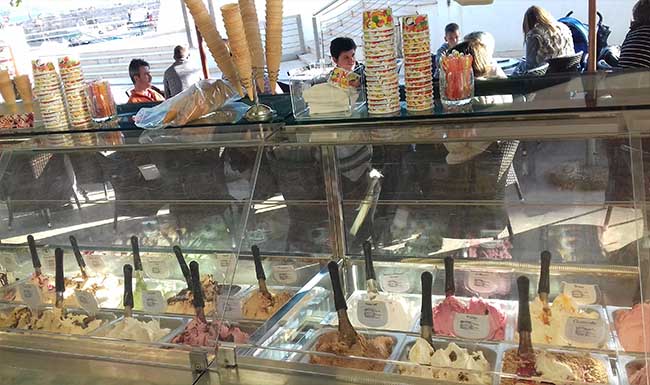 Osim poslastičarnice u Igalu posjetite i našu drugi objekat koji se nalazi u gradskoj luci Škver.
Welcome to one of the most beautiful and sweetest corners of Herceg Novi. Pastry shop "DO-DO" with a tradition of over 40 years in its building in Igalo, in the immediate vicinity of the Youth Park, offers you the sweetest and most beautiful sweet bites that you will remember and always come back to.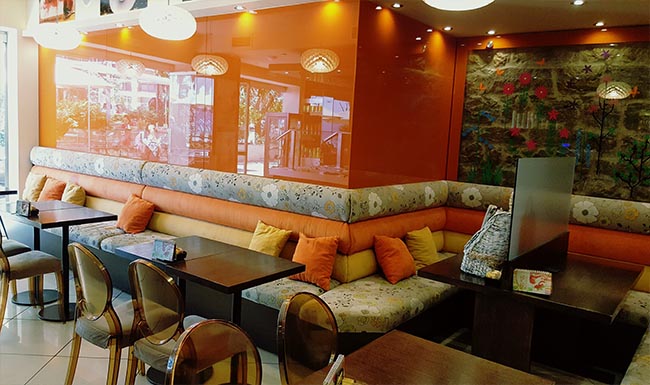 Pastry shop "DO – DO" offers you ice creams according to the recipes of the best Italian producers – gluten, gluten-free, with and without sugar, flavor mixes, in more than 20 flavors are something special. Great combinations, new flavors, respecting the wishes of our customers and of course always top quality are our recommendations for all those hedonists who enjoy the sweetest tastes.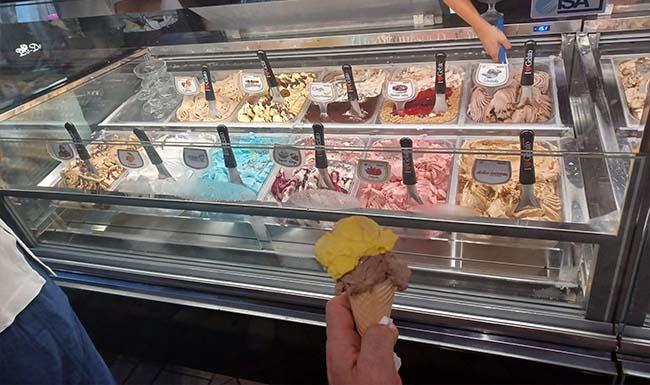 Poslastičarnica Do – Do
Adresa: Obala Nikole Kovačevića, Igalo
Telefon: +38231324831