Cafe poslastičarnica DO – DO Herceg Novi
Porodična tradicija duga preko 40 godina nastavljena je prelijepom ambijentu gradske luke Škver u Herceg Novom. Zamislite mjesto na samom šetalištu u blizini mora, a prepuno savršenih ukusa i mirisa iz našeg kužine.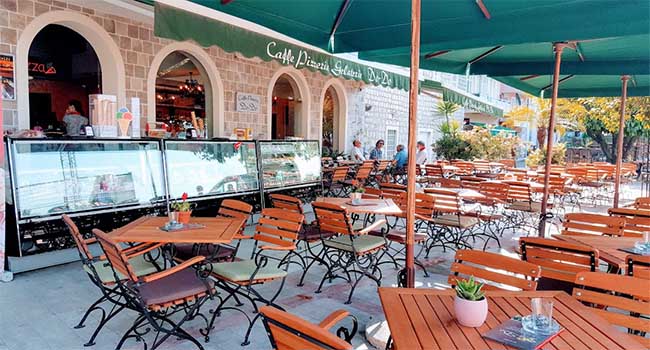 Pravi ljubitelji sladoleda reći će vam da ova poslastica definitivno nije, i ne treba da bude ograničena samo na ljetnji period, već da u njoj treba uživati kad god vam srce poželi a upravo je "Do-Do" poznat po savršenim sladoledima i velikom broju ukusa. I ljeti i zimi naši sladoledi su tu za vaš savršeni užitak.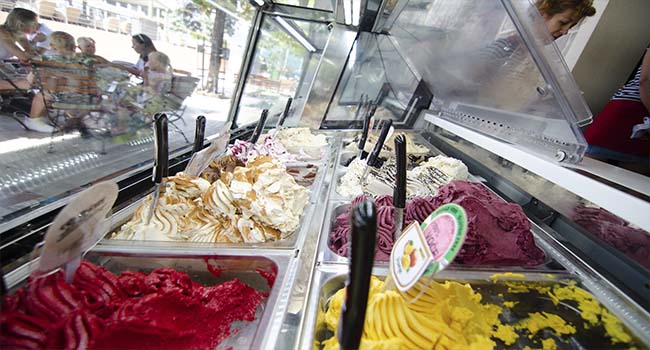 Italijanska receptura i porodična  ljubav prema ovoj poslastici dali su dobitnu kombinaciju za kremasto zadovoljstvo u našoj poslastičarnici.
A osim sladoleda tu je i naša kuhinja. Nadaleko poznata  sa izvarednim opcijama bilo da želite jutarnji doručak, picu ili neki od italijanskih sendviča ili možda nacionalni pjat… Znamo da je teško odabrati nešto iz našeg bogatog menija.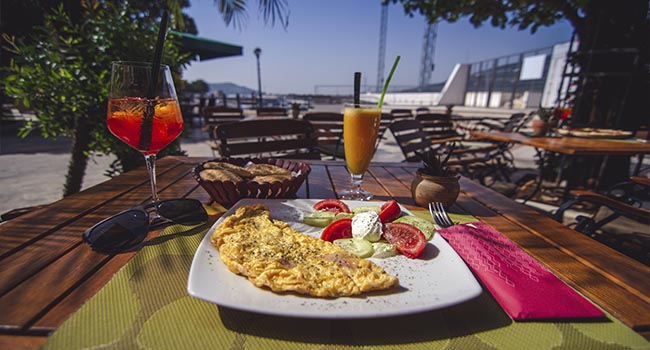 Vrhunska usluga i savršena kuhinja su razlog zašto nam ljudu vjeruju već više od četiri decenije  i svakodnevno nas posjećuju. Naša cafe pizzeria je mjesto za sve vas, koji žele da u opuštenoj atmosferi provedu lijepe momente. Uz uvjek prijatno osoblje i ugodan ambijent nudimo vam veliki izbor hrane i pića.
Garantujemo da jednom kad nas posjetite uvjek će te se vraćati nama i Herceg Novom.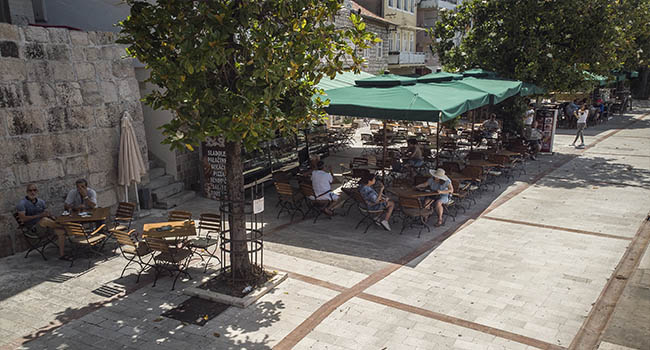 The family tradition of more than 40 years has been continued in the beautiful surroundings of the Škver city port in Herceg Novi. Imagine a place right on the promenade near the sea, full of perfect tastes and smells from our kitchen.
True ice cream lovers will tell you that this delicacy is definitely not, and should not be limited to the summer period, but that it should be enjoyed whenever your heart desires, and "Do-Do" is known for its perfect ice creams and a large number of flavors. . Both in summer and winter, our ice creams are here for your perfect enjoyment.
The Italian recipe and the family's love for this delicacy gave a winning combination for creamy pleasure in our patisserie. And besides ice cream, there is also our kitchen. Widely known with outstanding options whether you want a morning breakfast, pizza or one of the Italian sandwiches or maybe a national pate… We know it's hard to choose something from our extensive menu. We guarantee that once you visit us, you will always come back to us and Herceg Novi.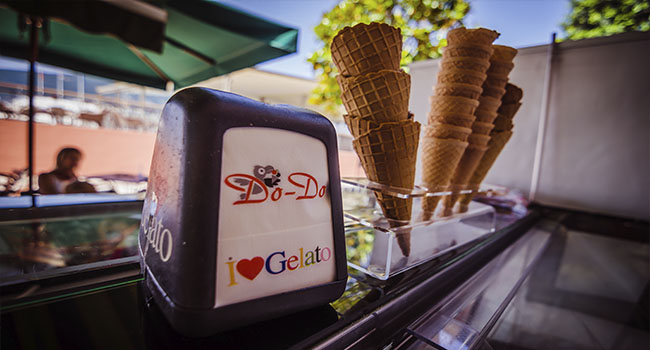 Adresa: Šetalište 5 Danica 36, Škver, Herceg Novi
Telefon: +382 31 33 98 42