LOLA BRAZA sushi and nikkei cuisine
Lola Braza, sushi, Nikkei cuisine
Jedinstveni, ali bez napora spoj zadivljujućih suprotnosti, Lola Braza donosi ono što je daleko uz autentični sushi i Nikkei kuhinju.
Nikkei je fusion kuhinja koja spaja tradicionalne japanske tehnike kuvanja s bogatom količinom peruanske hrane. Od visokih planina do otvorenog mora, Crna Gora poput Perua ima raznoliku mješavinu lokalnih namirnica. Lola Braza istražuje ovu paralelu s tradicionalnim tehnikama i inovacijama s lokalnim berbama.
Ne zaboravimo postavku. Savršeno stapajući se s pogledom iz snova na Bokokotorski zaljev, Lola Braza ima jedinstveno savršen pogled. Uz intimnu atmosferu u zatvorenom prostoru i romantično na terasi.
Otkrijte ovo novo blago i uživajte u najzanimljivijim okusima u zalivu Kotorskom.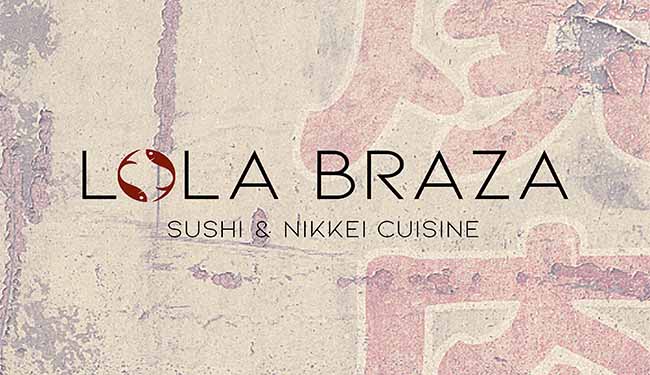 The unique yet effortless union of stunning opposites, Lola Braza brings what is far near with authentic sushi and Nikkei cuisine.
Nikkei is a fusion cuisine that blends traditional Japanese cooking techniques with the rich bounty of Peruvian foods. From the high mountains to the open sea, Montenegro like Peru, has a diverse blend of local ingredients. Lola Braza explores this parallel with traditional techniques and innovating with local harvests.
Let's not forget the setting. Perfectly merging with the dreamlike vistas of Boka Bay, Lola Braza has a singularly perfect view. With an intimate atmosphere indoors and romantic on the terrace.
Discover this new treasure and enjoy the most compelling flavours in Kotor Bay.